Did you know that your gut houses 70% of the cells that make up your immune system?
Diversity within the gut microbiome contributes to a balanced gut health. For improved health in body & mind, we should not forget to focus on the food we eat.
How?
A good start is a wholefoods diet with lots of pro & prebiotics, movement, and stress reduction. Learn everything about the fascinating connection between your digestive system and the brain in our Gut-Mind journal and find our ferments in the here
PALEO & KETO FRIENDLY - CLEAN LABEL PRODUCTION - ANCIENT FOOD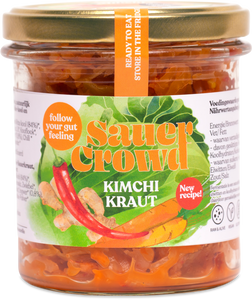 Kimchi Kraut
Explore the fusion of Korea and Europe within our unique Kimchi Kraut. With an umami taste that is very addictive. Straight from the jar, in your Buddha bowl, on a Hamburger, Toast or in your Pho. Rich in lactic acid bacteria* (the bacteria that support your gut).
Purple Rain Kraut
The Prince of this product range: organic local fermented cabbage with beetroot, and ginger. It perfectly matches foresty flavours like mushroom sandwiches, or simply on bread with cheese (also vegan cheese of course), or even with chocolate!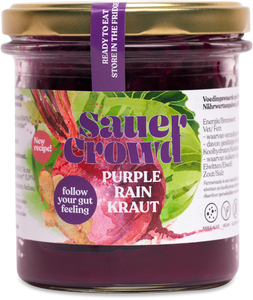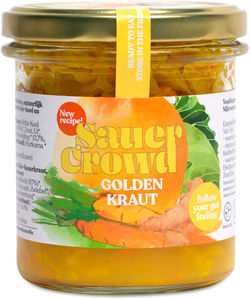 Golden Turmeric
With fresh turmeric, carrots & curry mix that are striking with a strong umami flavour. Perfect for burger, nachos, wraps or other hearty dishes. Of course, you can also eat it raw right out of the jar or as a topping. "Golden Kraut is the new Atjar" - for sure!
The Art of Fermentation
We are making use of the ancient & sustainable preservation technique Fermentation
Our brand promise:
- Biodynamic & organic certified ingredients
- Bioactive & full of viable lactic acid bacteria
- Eco-friendly packaging 
- Source of vitamine C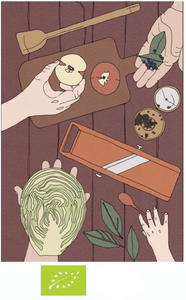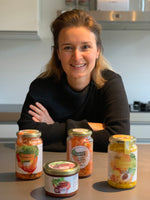 Niky Jobse (Natural Dietitian)
Raw fermented foods are an important part of a holistic diet. The living bacteria (lactobacili) are contributing to a greater diversity in the large intestine. At SauerCrowd they have made it their mission to ferment delicious organic vegetables with a large amount of gut-supportive bacteria and vitamin C. 
I advise all my clients to include more fermented vegetables and increase fiber intake in their diet on a daily basis. 
eenkwestievaneten.nl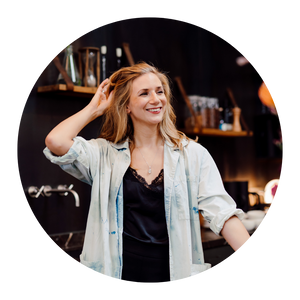 Gut - Mind Journal by Michelle
As a dietician I believe that health starts with mindful and conscious choices. I'm fascinated with the science behind gut health and how fermented foods can support our microbiome. I will explain in the Gut-Mind journal how the gut works and what we can do to optimize our health. Let food be the medicine and explore the connection of gut & mind with us. 
Our Food Blog
If you are not sure how to incorporate our fermented raw veggies into your daily meals here it comes our food blog. Explore new dishes and flavours and get inspired by the recipes our foodie Magdalena created for you!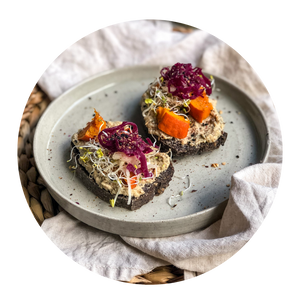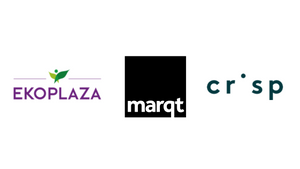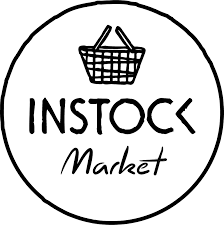 Mother Nature is our CEO
To prevent the worst effects of climate change we must be held to account by the planet, implementing long-term thinking into our decision-making.
We are calling on other brands to join us in putting the planets future ahead of their own read more.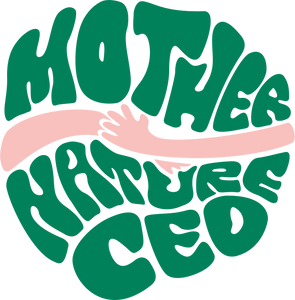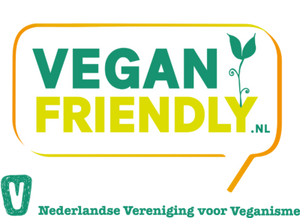 We are 100% Vegan
Veganism is better for animals, people, nature and the environment. Call it a lifestyle with benefits.
More about VeganFriendly